LEARN HOW WITH SOLAR POWER
Schedule a free in-person meeting with a consultant and learn how we can power your home.
Elite System Choice serves as SunPower marketing consultants, helping to reduce energy bills without compromising a home's curb appeal. It is the most efficient and dependable solar solution on the planet, offering a warranty equal to none in the industry.
Unlike most solar companies, SunPower designs, engineers and manufactures every system that bears the SunPower name. Feel great knowing you've chosen the most efficient and reliable solar backed by an industry-leading warranty.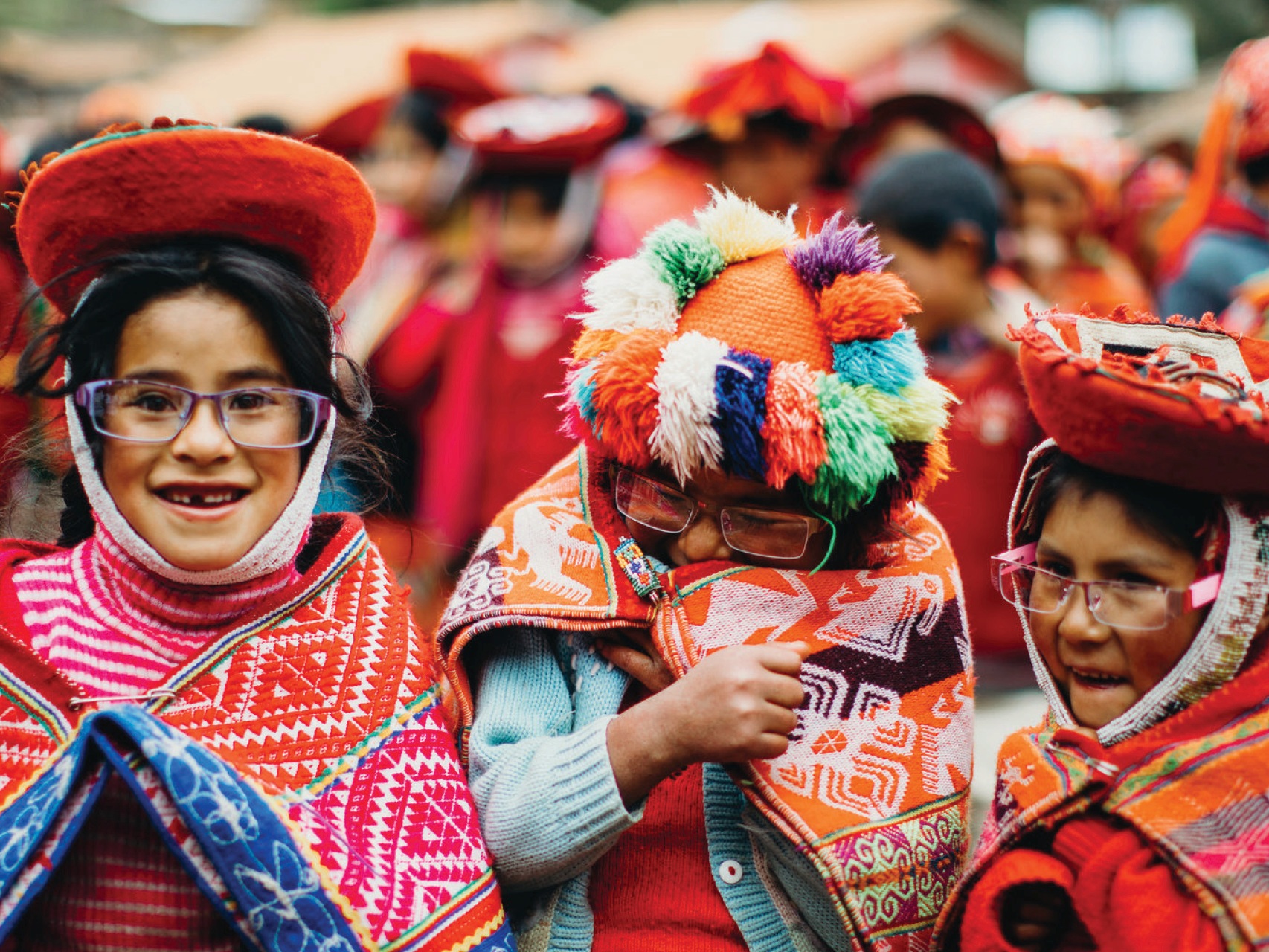 As we give families the power of sunlight through solar, we also help those living in darkness to see the light again as we help restore their sight. With every sale we make, we donate a sight-restoring surgery to someone in need around the world.
ABOUT ELITE SYSTEM CHOICE
Elite System Choice puts your needs first. We are consultants with a family-first culture that provides consulting, project management and most importantly, customer relations. We represent our corporate partners in the most admirable way and provide our customers with out-of-the-box options they were unaware existed. We are results-driven and believe in building authentic relationships through transparency and accountability. We believe in only providing win-win situations for corporate partners, consultants and customers alike.
Homeowners who choose solar to offset their electric cost can also save on Natural Gas. We now offer third party supply options!